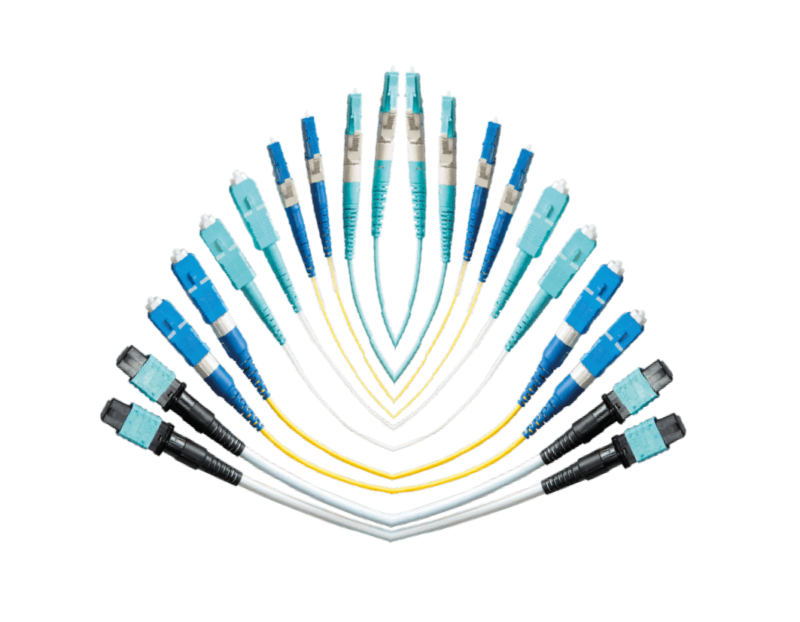 Optical Connectivity
One World, Connected
Sumitomo Electric Europe Ltd's Connectivity Solutions featuring Lynx-CustomFit™ Splice-On Connectors make quick, easy, and reliable customised FTTx, outside-plant, and inside-plant permanent field terminations possible, eliminating the need for preterminated cables and any associated shorts, excess slack, and logistic delays.
Our high-quality cable assemblies are designed for use in any application requiring robust optical connections. Available in simplex, duplex, interconnect, and trunk configurations, these assemblies can contain up to 864 optical fibres for maximum efficiency.
Ribbon breakouts include MPO pigtails and fan out kits that are designed to enable high quality, fast, and easy termination of ribbon fibres or loose tube fibres that have been converted to ribbon.

Showing all 4 results
Splice On Connectors

Fusion MPO Splice-on Connectors for Ribbon Fibres

View Product