Fusion Splicers & Tools
These products are indispensable for building optical networks. With the use of electrical discharge, fusion splicers quickly and easily connect optical fibres made of glass. As the first fusion splicer in the world to incorporate AI technology, it can constantly achieve high-quality splicing results regardless of the environmental conditions or user skill level.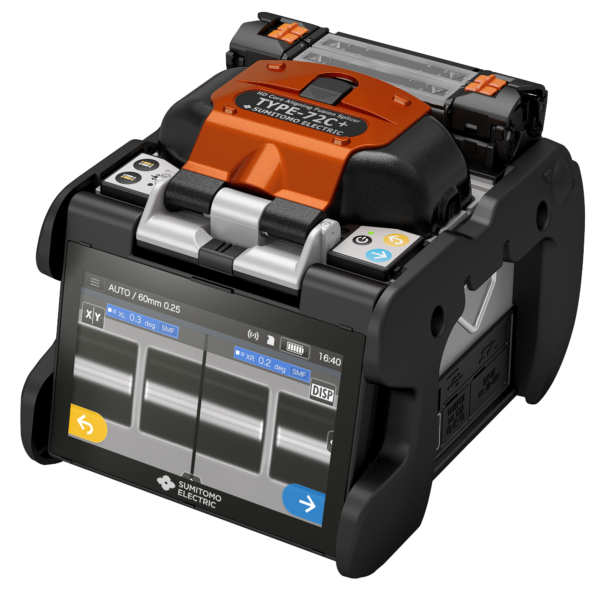 Showtime
We will be exhibiting at a variety of trade shows this year to showcase our products and services. To discover how we can provide solutions tailored to your individual needs, please come and visit us.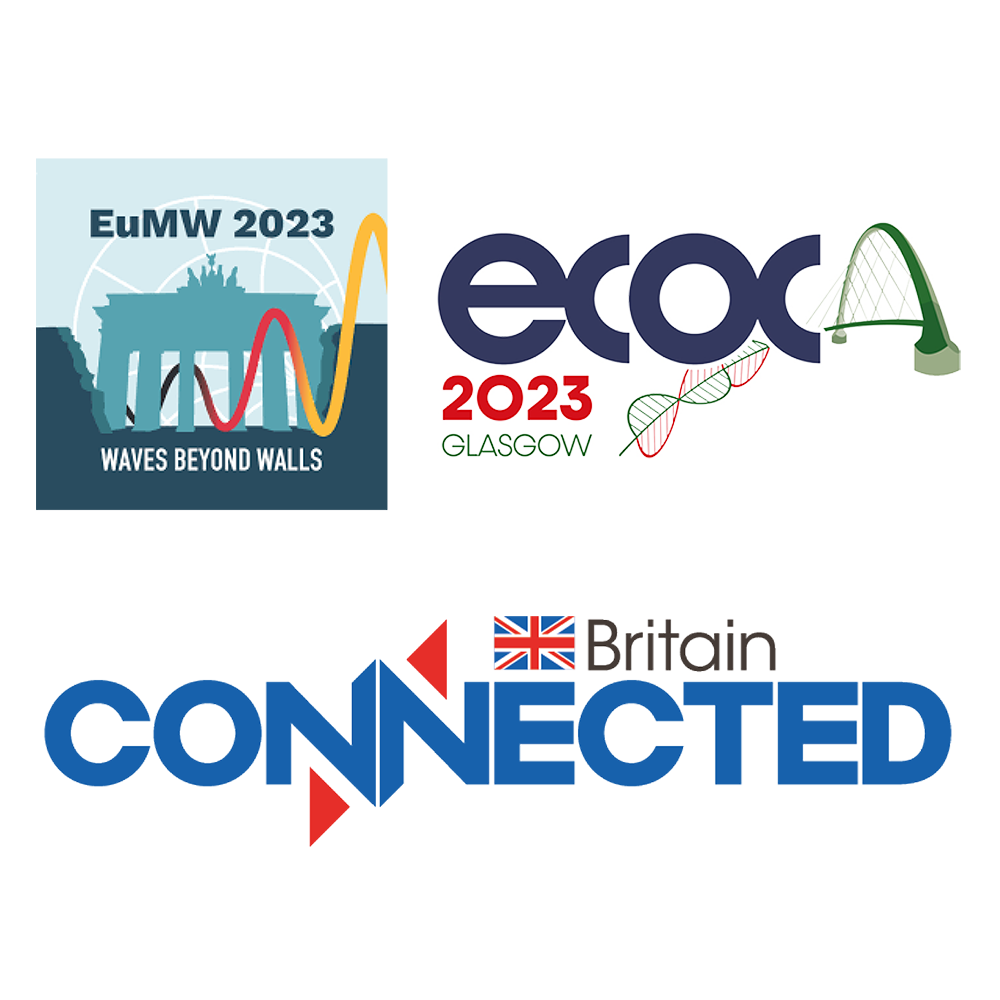 Sumitomo Electric Europe Ltd is a wholly–owned subsidiary of Sumitomo Electric, a Fortune Global 500 company that is renowned for its pioneering research and development of high–tech products and systems around the globe.