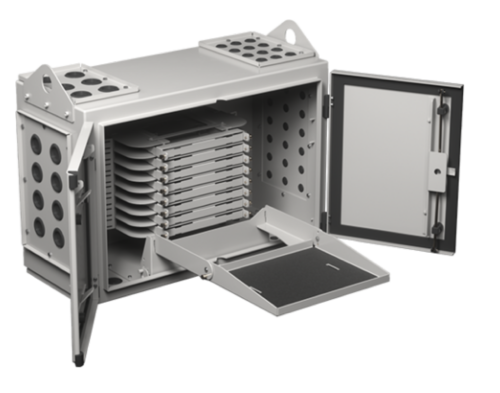 Fibre Management & Closures
Optical closures that connect and branch cables in any required area.
Splicing cabinets that provide controlled access to splices and ample slack storage.
High-density fibre patch panels that are designed with the flexibility to house high-density cassettes or LGX cassettes, along with our pre-terminated line-ups to fit your needs.

Showing all 10 results
Splicing & MPO Cassettes

PrecisionFlex™ LGX Cassettes

View Product