The Sumitomo Electric Group, whose technology is mainly used behind the scenes, manufactures a multitude of products that are absolutely essential to society today. Examples include the following:
Power cables installed across mountains, valleys and the sea – in order to supply electricity

Cutting tools underpinning manufacturing at factories all over the world

Wiring harnesses laid throughout automobiles and functioning like human blood vessels and nerves

Flexible printed circuits contributing to reducing size and enhancing performance of mobile terminals

Optical fibre, an indispensable part of infrastructure for an advanced information society.
To find out more about its business segments, please refer to the details below.
Automotive
Our main automotive products are wiring harnesses, which are laid throughout an automobile to transmit power and information. They require advanced technologies to reliably send numerous pieces of information despite intense vibration and heat. In this respect, the Sumitomo Electric Group is way ahead of its competitors.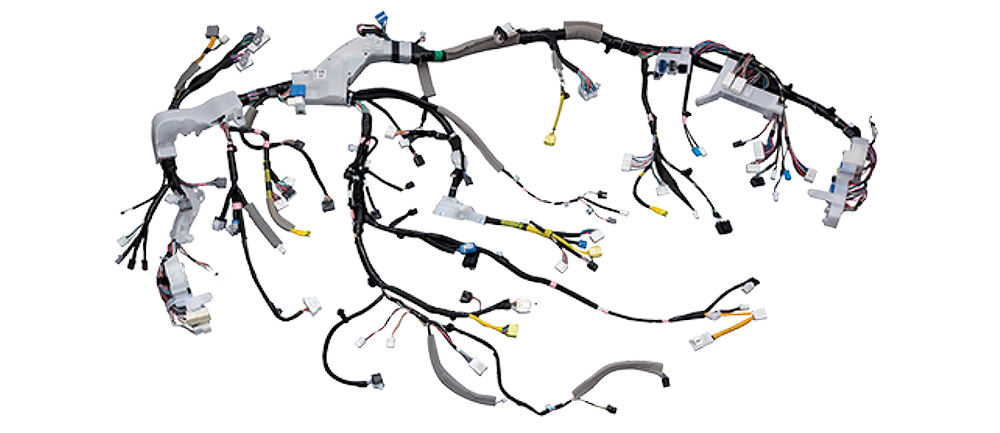 Info-Communications
Optical fibres and cables, fusion splicers and tools, as well as optical communication components and devices offered by the Sumitomo Electric Group play a key role in today's communication infrastructure – which in turn plays an integral part of our social infrastructure.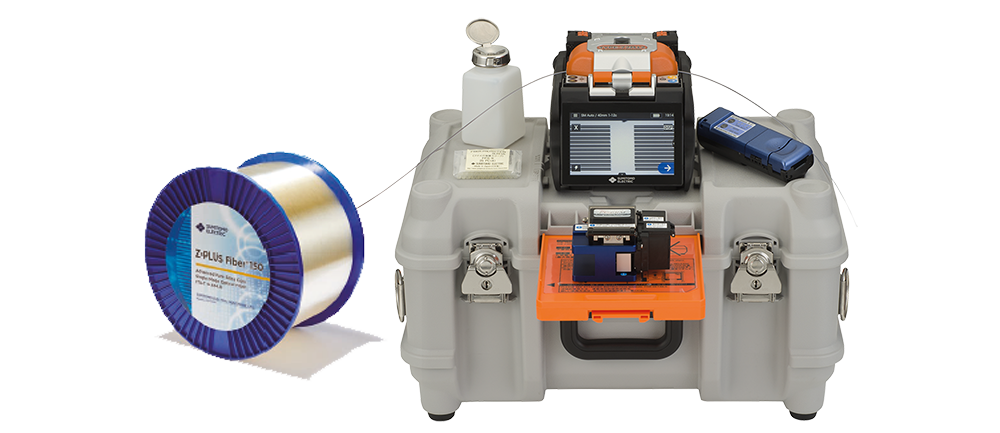 Electronics
The diverse range of raw, wiring and other materials supplied by the Sumitomo Electric Group have supported the evolution of various electronic equipment, including smartphones and other mobile devices, automobiles and aviation equipment throughout the world.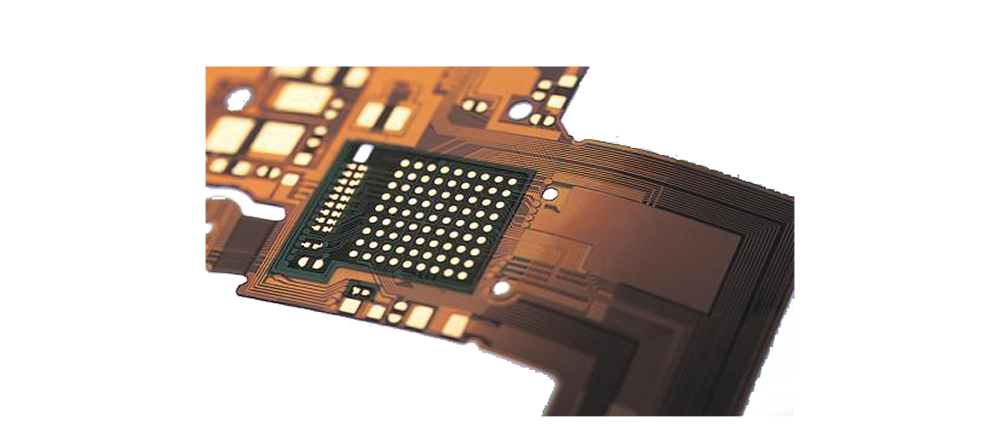 Environment and Energy
We deploy our business resources and technical expertise as a general power cable manufacturer to help build energy systems on a global scale. In a word, we smelt, solidify and roll copper.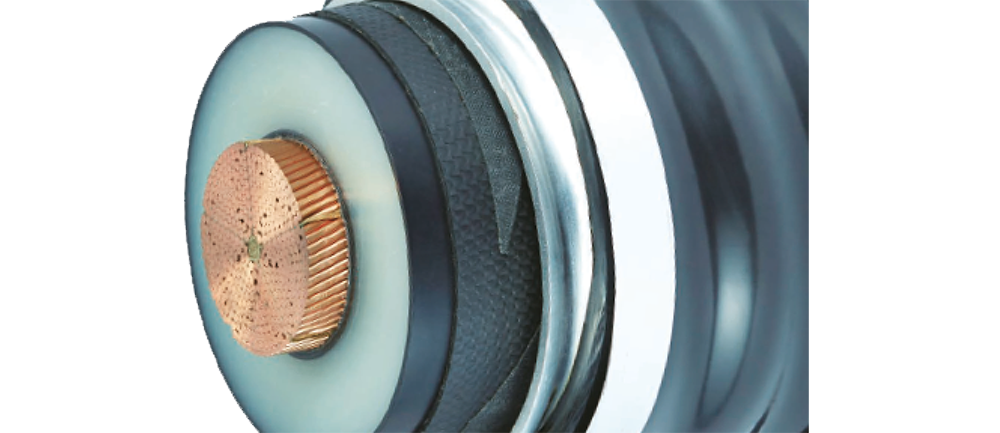 Industrial Materials
We innovate tangible solutions to social challenges by leveraging our world-class technology. Materials produced by the Sumitomo Electric Group have evolved on the basis of its thin copper wire-making technology.